Lal Masjid Case not registered against Musharraf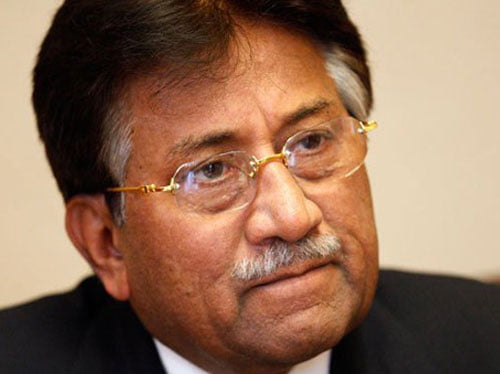 ISLAMABAD: The case against former president, General (retd) Pervez Muhsrraf in respect to the Lal Masjid operation has not been registered.
The son of Abdul Rasheed Ghazi approached the Aabpara police station to register the case on Saturday; however the SHO said that they had not received the written order of the court.
On Friday, the Islamabad High Court (IHC) had ordered police to register the case against Musharraf after hearing a petition filed by Haroon Rasheed against the murder of his father and grandmother during the Lal Masjid Operation of 2007.
Meta Tag: Lal Masjid Case