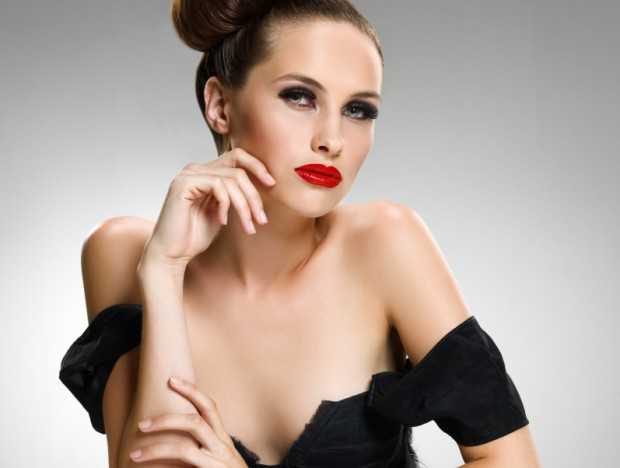 Paris Blue Moonlight Make up Tips
Fascinating, intriguing and bewitching, at the stroke of midnight, the colours of Paris take over the Bourjois 2013 collection.
Paris at night the sky is alight with monochromes of blue and silvery light, which has inspired this mysterious and magical make-up look: behind this glamorous night atmosphere everything seems possible with the most splendid parties and the most beautiful encounters.
Seductive eyes are enhanced by a halo of blue made almost unreal by silvery touches that play with the light. The nails conjure up the dark hue of the River Seine, tinted by deep and enchanting blue. The lips are smooth and luscious; plumped up in a transparent finish. As a final touch, fine silver pearly effects give a glimmering finish to the back and shoulders.
Give into the magic of a night in Paris!
Make up artist tips:
Apply the lighter shade all over the eyelid to create the make up base and add light. Apply the medium shade to the center of the eyelid and blend outwards and upwards. The darker shade is used as liner applied at the roots of the lashes to the outer corner of the eye.
Scintillating lips For more intensity, the lips are discreet and sensual, clad in light, with Effete 3D lip-gloss n°18 Transparent oneiric.
Bourjois tip: for even more luscious lips, apply a little more gloss at the center of the mouth.
The hairstyle is inspired by the elegance of Audrey Hepburn with a large volume French twist, accessorized by a black satin bow. To make your eyes the star of the show, accessories remain discreet; a simple clutch bag will do.